Welcome to Astro Appliance Repair, where enduring performance meets stellar service for all your appliance needs. Our team of seasoned professionals brings expertise right to your doorstep, ensuring your home appliances receive the finest care. Specializing in everything from the modern marvels of refrigeration to the essential conveniences of cooking and cleaning appliances, we're committed to delivering precision repairs and maintenance. With Astro Appliance Repair, you can count on reliability, efficiency, and quality service that extends the life and performance of your appliances. Step into a worry-free experience knowing that we're on call to keep your home running like clockwork.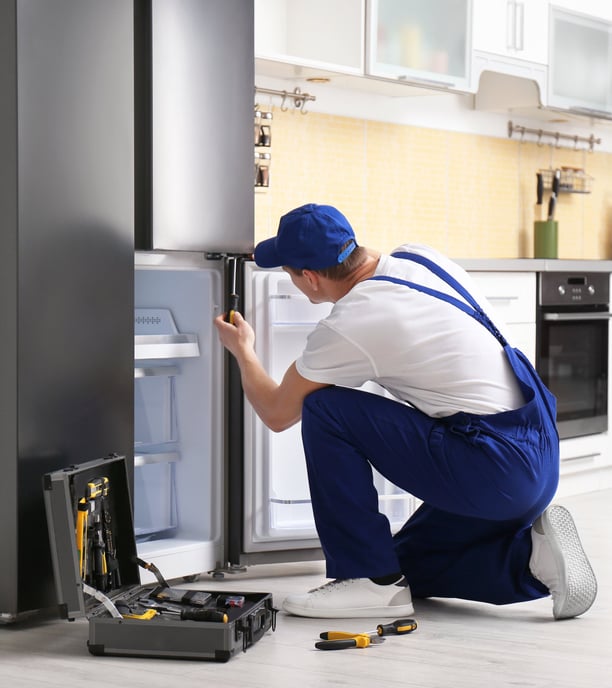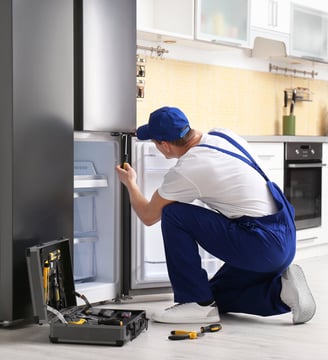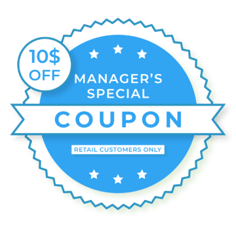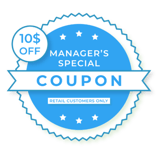 Here's what our customers say
"The technician that handled our repairs was great and I would highly recommend him. The Customer service and scheduling was very good."
– Graeme P.
"Great job! Took the time to really diagnose the problem and was able to complete the repair on the spot."
– Troy B.
"Astro appliance quickly diagnosed the issue with our refrigerator, ordered the parts promptly and resolved the issue. Great service and they took care of the issue very quickly and arrived on time when stated. Great service!"
– Paige N.
"My service experience was great. The representative was on time, very professional and resolved the problem."
– Audrey B.
Washer & Dryer
Upgrading rubber hose to stainless steel, Cleaning the pump, Lubricating the motor, Removal of buildup of lint, Lubrication of motor, Replacement of vent line, etc.
Dishwasher
Cleaning the pump screen, Cleaning the spray arms, Replacing water valve screens, etc.
Refrigerator
Cleaning of the Condenser, Drain line, and Drip pan, manually defrosting ice build ups, replacing air damper seals, adjustments to door gaskets, etc.